3 Noted Advantages of Booking an Airport Taxis
Are you ready to travel to the airport with ease? If so you can always have trust and patience on airport transfers. These airport taxis are ideal to take you to the airport without facing any hassle. In the past individuals had to depend solely on the traditional cabs.
Times have changed and situations have changed. Currently, one will not have to stand in the queue for long nor will have to remain stranded in the middle of the road at midnight to grab a taxi. In this particular article, we would discuss in detail, how airport transfers have evolved over the years. Read on to learn more.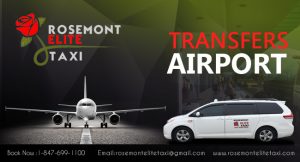 1. No longer waiting in the long queue-
As we have discussed waiting is a hassle and if you are about to grab hold of a traditional cab, after getting down at the airport, you will have to wait for a long period. When it comes to airport transfers, they can be booked by the respective apps. They would be there right there at the doorsteps to pick you up or at the airport.
2. The drivers are cordial-
The drivers operating these cabs are cordial and have a crystal clear understanding of the local areas. They will help the passengers if they are a first time visitor in the city. At the same time, they will try and create a positive bond of amity with all the passengers so that they can create seamless transfers.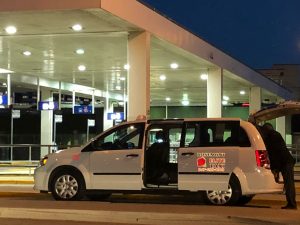 3. Easy to book-
The Oak Brook Taxis are easy to book. Through the app or through the website you can place your booking. They would respond to you in a quick period. Get your booking done in a quick time and have an eventful journey.