Why, How and When to Hireluxurious O' Hare Taxi for airport Transfers
Trying to hire a luxurious cab to reach the airport at the right time? Avail of some nearby taxi services to go to the destination peacefully without facing any trouble. These taxi providers are well accustomed to the needs of modern people and the techniques that they follow. Hence, they can proffer the premium quality service and that too within your budget.
You may obtain an airport taxi for different causes. You can book a ride to the airport or the suburban area also. A great many positive factors are there for which you can hire a cab.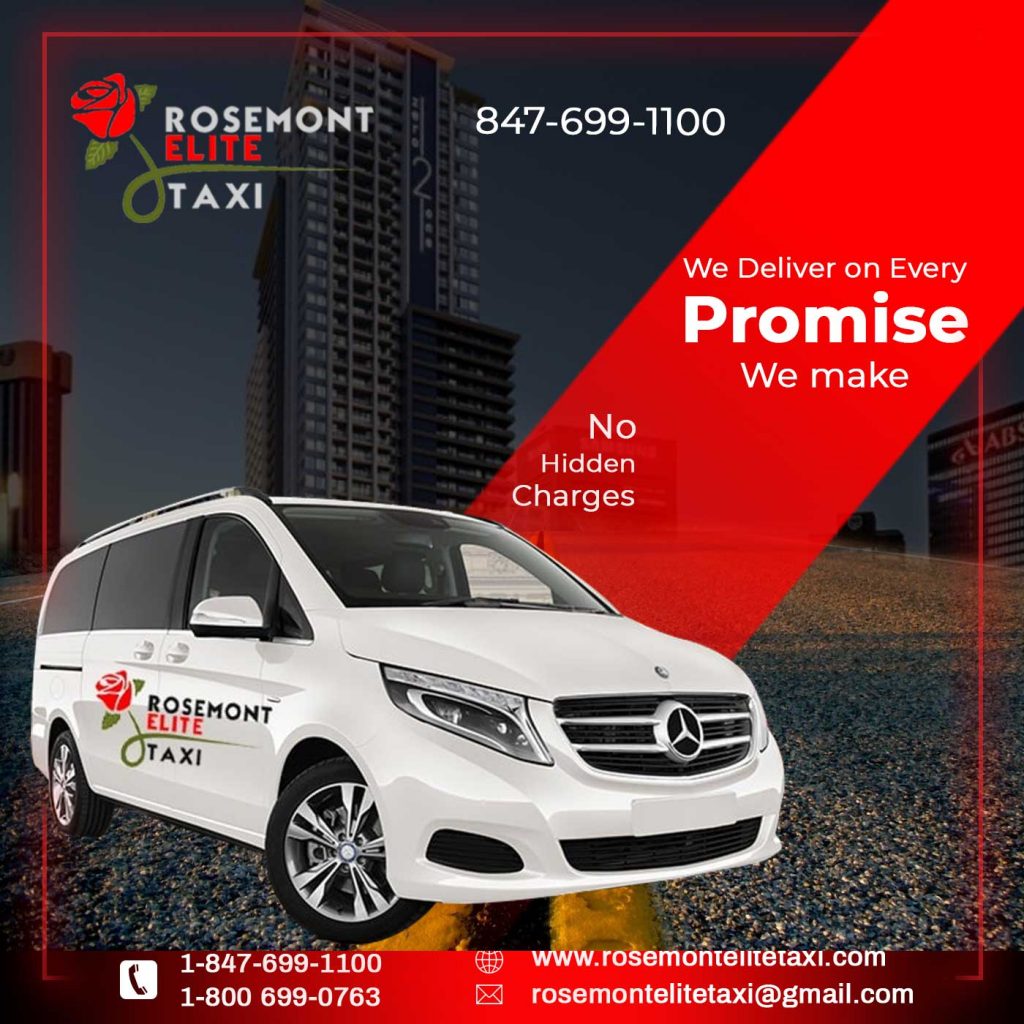 1. Advantageous sides of booking a taxi:
These companies offer you complete superiority. The taxis are
Quite speedy
Completely reasonable
Technically upgraded
Easy to book
Highly punctual
Well decorated
Totally comfortable
Apart from all these, the drivers, associated with this kind of service, are very professional and experienced. They are not just efficient, but also well-mannered, polite and friendly. They thoroughly understand how to deal with the commuters. In fact, you do not have to worry about your luggage as they will help you to fix it at the proper place. Their effort is appreciable enough to take you to the airport just in time. So, are you ready to book an O' Hare taxi now to ease your journey?
Now, you may want to know how to book a ride. Follow the following steps to know more about the same.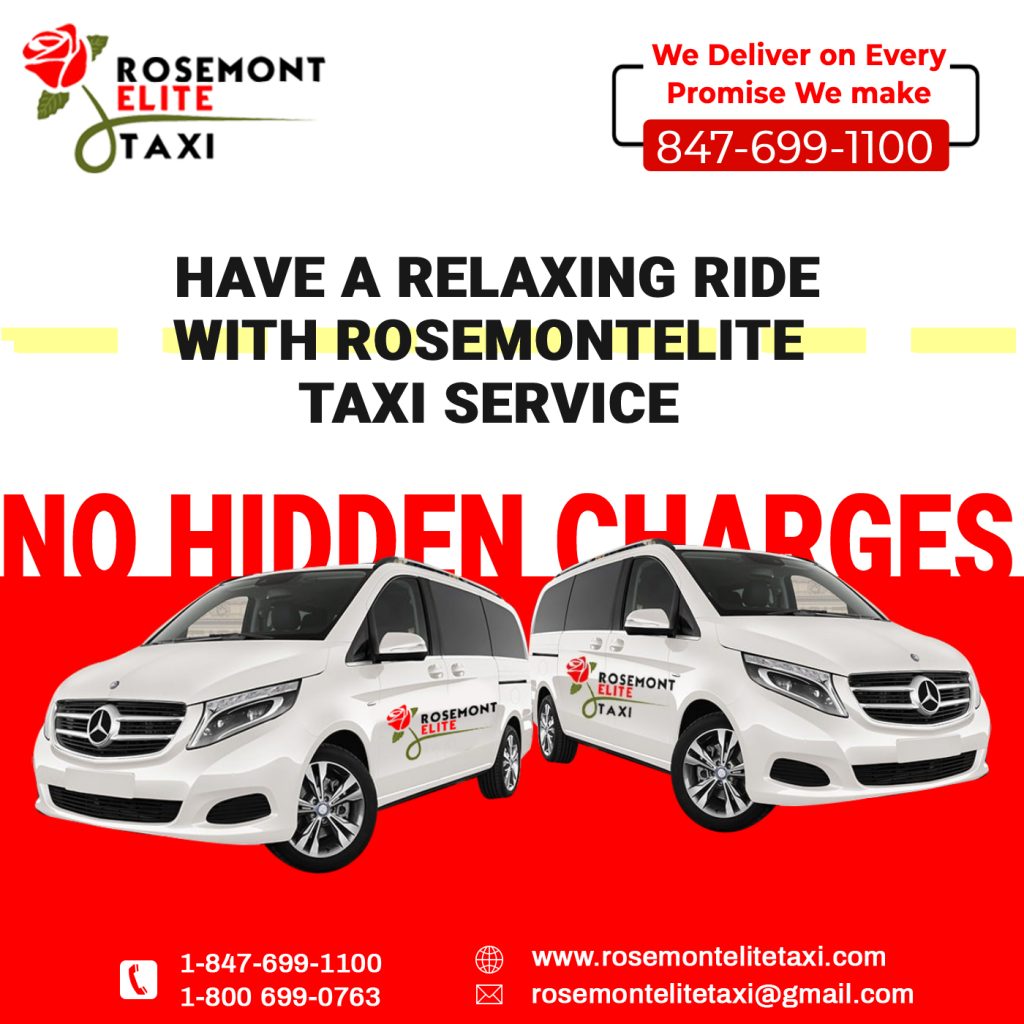 2. How to book a ride?
You may book a cab online by just clicking on the "Book Online" option.
Thereafter, you have to give your pickup and drop off location. With these, you have to share your pickup date and time too.
You should opt for your desired cab then.
The application will provide your details to the nearby drivers.
GPS will assist them to catch you. You may call them also if needed.
After the cab finishes its journey, you can pay either in cash, card or through the secure payment mode. Isn't this easy enough?
3. For which purpose you can hire an airport taxi?
The cabs are offered not only for personal uses but also for the corporate. You can book them for your special day or event too. They can help you to get to the airport or seaport smoothly. Try them once.
To know more about their services, call them or email them without wasting your time.