How Rosemont Elite taxi is beneficial over other vehicle
When individuals try to think of reasons about why they need to grab a taxi, they might come across numerous points, but this also creates confusion up to some level. To be honest these confusions might include which taxi service to choose and if the chosen taxi service can deliver the needs. In this particular article we can provide you with some insights about how to choose a taxi service for travel.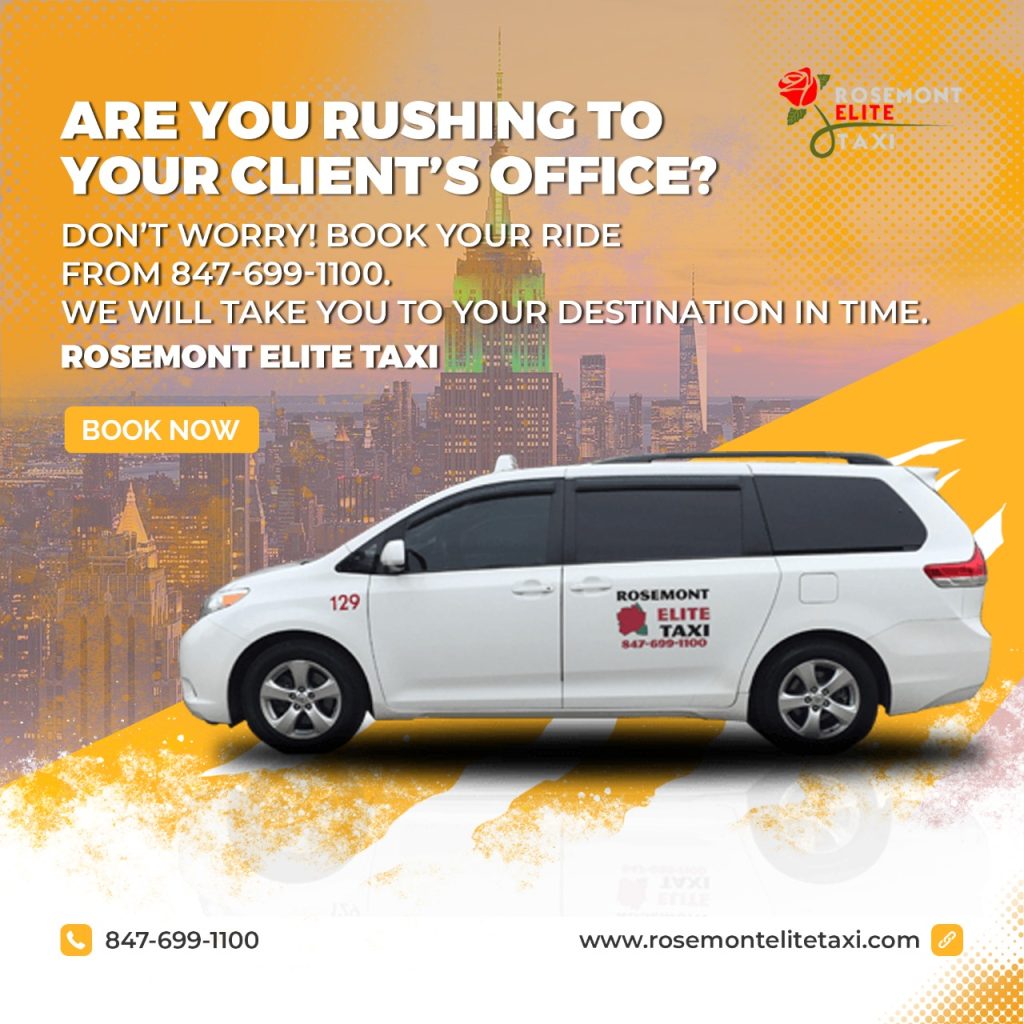 Firstly you need to enjoy the ride- The important reason for individuals travelling in a cab is to enjoy the ride. While one is moving on his own, it is almost impossible for the person to enjoy the ride. If you are going through in a Rosemont Elite taxi, one gets immense time to get plunged in extra repose.
A professional taxi driver is aware of the local routes- Secondly one does not need to spend a lot of amount of time in learning and getting acquainted to the routes. A professional taxi driver is quite aware of the routes and he is also aware of the short cut routes. Thereby you will not have to get stuck up in traffic congestion. It will also be the sole responsibility for the driver to make you reach safely right at the destination.
Affordability of availing the taxi- Another advantage for travelling in a Wheeling taxi would be the affordability of the service. Travelling in a taxi would be comparatively cheaper than moving in a personal vehicle. One need not worry about additional expenses because the taxi companies are not going to charge you anything more apart from the actual fixed price.
Independent service- Another pivotal advantage of hiring taxi service is waiting for an independent service. When you are moving from one place to another, just give a call to the taxi service company and they would be sending taxi to your desired location. Within this stipulated frame of time, just pack up your items and get ready to move out.
All you can do is have faith on these service provider and make your journey smooth and serene.