What makes our old clients prefer us back?
From the day Rosemont Elite Taxi has stepped into this taxi service providing industry, they have settled their mind to satisfy their clients else they will not be successful in their day's work. While looking for a taxi service, it is quite important for our clients to know who they are allowing to serve them.With the leveling-up of number of online resources and upgrading technology, the consumers are being confused with plenty of service offers, leading to choosing of downgraded service, webbed for the sake of money.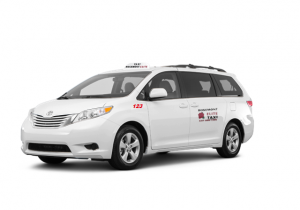 For being able to satisfy our clients, by keeping their journey clean and impeccably safe, we have been rated to be the best taxi service provider by our clients. Our knowledge about the latest facilitating technologies, we have achieved our goal of being able to impress our corporate clients. Since, we care for our clients' precious and limited time, we have placed in-car Wi-Fi system, especially for our corporate customers, so that their journey doesn't affect their work procedure.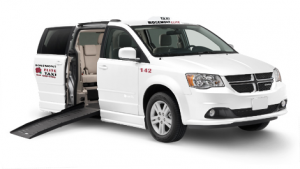 Looking after our customers' elegancy and privacy, we have trained the drivers at your service in such a way, that you'll experience the chauffeur style service, and they know when or when not to talk to the client. We guarantee on-time service for our clients. Till date we haven't ever been late, and if we do so, by being late by 15 minutes or more from the scheduled time, then your ride shall be free.
We offer taxis for various occasions like to or from airport service,emergency cases, parcel deliveries and make others. We have recently started serving in places like Arlington Heights, Elmhurst, Glenview, andLombard. For making a reservation, visit our websitehttps://www.rosemontelitetaxi.com/, filling up the required details, make the payment and your taxi is booked.