Noted advantages of booking a community cab
When a traveller reaches the Chicago airport after the end of their tiring international flight, they are physically and mentally exhausted. It becomes quite an onerous task to grab hold of a taxi for travelling back to home.
Also they do not always remain in a position to drive back home. So what really is the solution for these individuals? All you can do is book an app cab. These cabs can be book well in advancement and they will wait for you right there at the airport. Listed below are few advantages that you can follow and get motivated to book a community cab.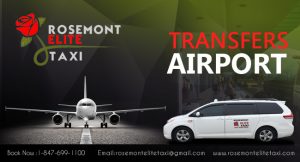 The cabs are driven by professional driver-
These cabs are driven by professionals and they are quite aware of the sort cut routes. They would ensure that you are not stuck up in traffic congestion and reach your destination within the stipulated time frame.
You do not have to wait in the long queue-
After you get down from the flight; apparently you had to wait in the long queue to grab hold of a taxi. It is indeed frustrating and annoying to stand in the long queue after a tiresome flight. With these cab service near me, allows you to waste no more time and drop directly at your given destination.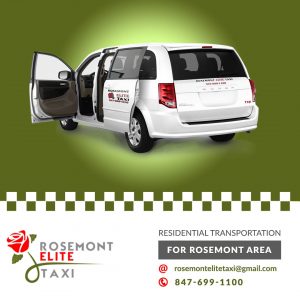 -
The cabs are easy to book--
Since you own a smart phone it becomes easier and seamless to book these cabs. You can book them easily through your phone and pay them directly through your phone apps. No longer have you had to pay hard cash to them.
All you need to do is have faith on these cab service provider and enjoy a hassle free and seamless journey.