Reliable Rosemont Elite Taxi Service at affordable prices
Rosemont Elite Taxi was founded with the mission of providing first-class transportation service to our customers with affordable and reasonable billing facilities and skillful customer service.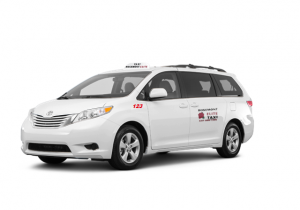 For over 20 years, we have lived up to our customers' expectations. Building on the taxi service industry knowledge of our drivers and moderate billing, especially for corporate executives, we continue to provide our clients with exceptional value. Our driverspromises to provide superior customer service that includes offering privacy to our clients when needed and when to give quick reply to clients' inquires, attention to details and expert advice that benefits and enables our clients to meet their needs for a comfortable transportation to their desired destination. We know navigating Chicago on your own can be hectic: traffic, uncertainty about other drivers, and confusion about the best path to take to make sure you arrive safely and on time. But no worries, all of our taxi drivers are best navigators and are well acknowledged about the rules and regulations to take you through the best route of Des Plaines, Downers Grove, Elmhurst, and Grayslake.
Till date we have offered services to above 50000 clients, and above 1000 corporate executives with flexible billing services, which relish our top-notch taxi services. It is because of our clients' positive feedback we have come up to be the best taxi service provider in Chicago.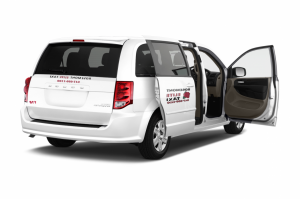 Our focus has not changed. We are committed to explore the latest innovations in our field and to provide our clients with comprehensive solutions. It is the combination of technology, experience and innovative staff that continues to establish us as a leader in the taxi service industry.
We are glad you have chosen us for providing you the best service in Chicago. Please take a moment to learn more about our services. We encourage you to contact us through this website
https://www.rosemontelitetaxi.com/
and we are looking forward to hear from you.