Rosemont elite taxi: How it can make your journey safe and secured
Numerous business houses in this part of the world depends on airport transfer at a daily basis. They have the tenacity of carrying passengers from one location to another with ease. Listed below are quite a few reasons for availing an airport transfer to the venue of your meeting.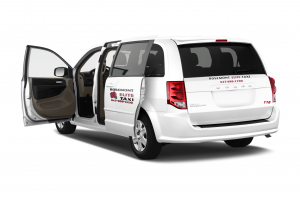 It would keep you fresh and motivated- As you commence your journey, you would be in need of transport that would ferry you with ease. As you travel you can browse through the pointers in your laptop that could prove be vital at your meeting. Before landing down at the airport, you can book your Rosemont elite taxi in advance. No longer, you have to wait in the long queue to grab hold of a taxi.

You can turn out to be the cynosure of all eyes
- You can grab accolades after dropping at the venue of meeting- Individuals would look at you with a positive approach. After you
drop in the chauffer
will take up the onus of opening the doors and let you come down. It would be grandeur of an entry, before the meeting commences. You will turn out to be the cynosure of all eyes.
The drivers of these cabs are experienced- The journey in the cabs near me is got to be safe and serene. Since the drivers are experienced, they will try and make sure of taking the short cut routes during pick hours. This strategy might be fruitful, as you can avoid as much traffic congestion as possible. At the same time as you travel to your desired destination, you can have a stress free journey. More importantly the drivers will make sure that you are devoid of traffic congestion and you reach the venue on time.