Why is Rosemont Elite Taxi the first choice of every corporate executive in Chicago?
Rosemont Elite Taxi
has been on this journey for over 20 years and has learned the likes, dislikes, and demands of their customers better than any other taxi service company. Rosemont Elite Taxi is the first choice to every corporate executive in Chicago precisely because of our on-time service and for having the knowledge about modern world requirements of our client. We offer the best taxi service in Chicago and we understand our client's needs and requirements, and their safety.To us, client satisfaction is our main priority. So, it's our duty to take care of the customer's comfort and luxury while he travels with us. Our taxi service is spread over a wide area -Evanston, Mt. Prospect, Skokie, Winnetka and many other places in and around Rosemont.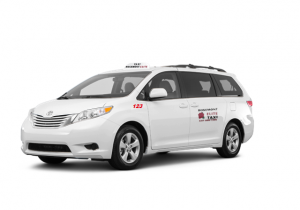 Our services consist of highly professional, fully licensed drivers, the best navigators, and the most reliable ones, who promises to drive you to your destination with impeccable safety measures. Our drivers know when to talk to our client and when to provide them their private space. They are well-mannered and polite in behavior to suit your needs. Remembering the needs of our corporate customers, our taxi service consists of in-car Wi-Fi system so that their work is not interrupted on their way to their destination. We also offer customized payment terms for our corporate customers.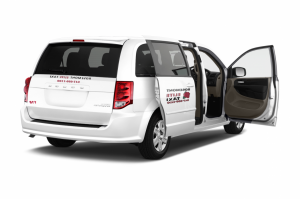 Our Rosemont Elite Taxi packages are offered on an hourly basis as well. We provide services 24X7 while you may book from any device. You can make a reservation from our website https://www.rosemontelitetaxi.com/ or by making a call on +1 800-699-0763. We provide our clients on-time guarantee to reach up to them at their service, with a polite approach from the driver. If our driver is 15 minutes late from the reporting time then your ride is on us. So, pick us and trust us whenever you need to reach your destination on time.