Rosemont Elite taxi service is available during any time of the day or night.
Taxi service by Rosemont Elite Taxi is one of the most trusted service provider in Chicago. We being in this industry for more than 15 years, have learned about the privacy and needs of our customers. It is because of our customers' positive feedback, we have got the position of a five-starred taxi service provider in Chicago.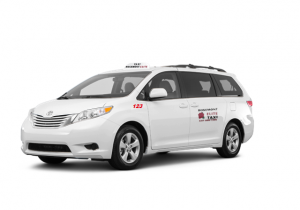 How safe it is to travel with us?
Chicago covers a vast area with different kinds of amusements. The night life on the streets are almost like the day time. But still, these days it is quiet natural not to just trust anybody. One cannot just rely upon the other, except on us. Until today, we have served many clients at the night time with impeccably safety measures.
During the night time, there will hardly be any usual cab driver, to drive you back home. But we are there to serve you 24x7. The ones who are unsure about the safe drive back home, can just book our Rosemont Elite Taxi, and get back home without any worries. We even serve for late night airport to or from service and for any emergency case. We have recently started serving in Arlington Heights, Downers Grove, Lombard, Oak Brook and many others.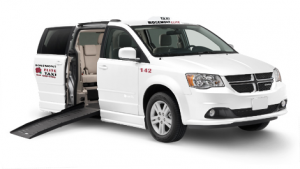 Just let us know about the time and place, we will be there in no time. Till date we haven't been late to serve any of our customers, and thus will never disappoint you by doing so. If late by 15 minutes or more from the scheduled time, then the ride will be on us.
So, visit https://www.rosemontelitetaxi.com/ to book your taxi anytime, anywhere for any of your desired place in Chicago. During the reservation, just let us know about the desired details that will asked for. After the confirmed booking the taxi will be there on time at your service.