Rosemont Elite Taxi service for to and through Chicago airport transfer.
Rosemont Elite Taxi will take you to and from O'Hare to any hotel downtown or to your desired destination. Maybe you are flying in to Chicago and want to stay at Hyatt hotel or any suburban hotel. You don't need to worry because Rosemont Elite Taxi can take you there no matter what time of the day or night. We offer to and from airport transfers and downtown transportation. You name it and we do it.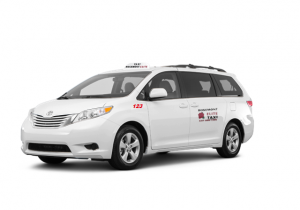 Facilities that Rosemont Elite Taxi provides:
Rosemont Elite Taxi is offering professional and private transportation services to and through Chicago. Taxi services are available for businesses and residential locations throughout Chicago. Furthermore, Rosemont Elite Taxi is parked nearby the grounds of Chicago O'Hare International Airport. Last minute flight cancellation due to bad weather is no problem, just call us on +1 800-699-0763 and reserve your taxi for immediate transportation.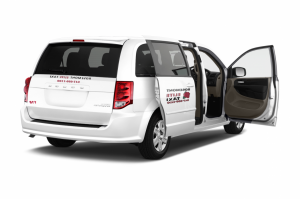 Our professional drivers can take you anywhere, because they are the best navigators in Chicago. Thus, they know the best route to take you to your desired destination. Rosemont Elite Taxi has been in this industry for a period of over 45 years. We strive to make each and every traveling moment, a legendary and special one for you. Rosemont Elite Taxi specializes in meeting the needs of every business and leisure traveller. Our highly professional drivers provide impeccably safe and reliable transportation throughout Chicago. Dispatch is available 24/7 because our clients are always our first priority! We offer service in Skokie, Evanston, Highland Park and many other places in Chicago.
We offer on-time service, and if we are late by 15 minutes or more, then the ride is on us. Call us for your next O'Hare car transfer to and from downtown or suburbs. We guarantee that you will not be disappointed!