How Rosemont Taxi is Much Better than Traditional Cabs
The app-based cabs have brought about a sea of changes in the lives of individuals who are traveling on a daily basis. It has numerous advantages of its own and there are several reasons why you need to hire an app based cab rather than a traditional taxi. But in spite of the advantages, quite a few individuals are of the opinion that app-based are meant for luxury. This is not really true.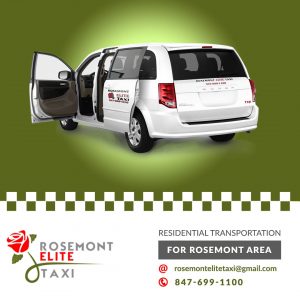 In this particular article, we would let you know the advantages of hiring an app based cab. Read it on and feel the difference of positivity.
Professional and experienced drivers- The drivers operating these cabs or you can call them Rosemont Taxi is intelligent along with being smart and competent. They are eager to put the best foot forward as and when is required.
They try and build up a cordial relationship with the passengers in order to carry out seamless transfers. They are eager to let you know about the nearby restaurants and the places of interests if you are a first time visitor in the city.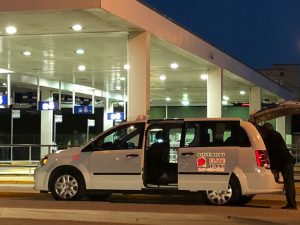 The cabs are well maintained and furnished- You would be proud to know that the Park Ridge taxi is well maintained and adds value to your journey. In simple terms, you can have a safe and secure journey.
The journey would be safe-
You can rest assured that the journey is sure to be safe. The drivers will take the short cut routes as much as possible in order to avoid traffic congestion. All you can do is have faith in these cab drivers and be ready to feel the difference of positivity.