Most Safe and trusted service provider
Chicago owns a diversity of transportationoptions for the daily passengers. Despite being the city of night dwellers, it is quite dangerous for masses to rest solely in the streets late at night-time. For such people, Rosemont Elite Taxi provides late night taxi service. Even if it is not any corporate meeting, likewise we also offer late night to or from airport service. This dilutes the endeavour of a passenger to travel with big suitcases and baggage in a public transport late at night-time.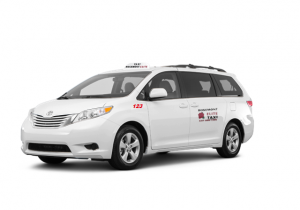 What is special about our service?
The cab drivers are extremely professional and best navigators. They know well about the roads of Chicago. Having fully licensed and the firm motto they will you to drop your destiny with impeccable safety standards. They are good mannered and have a polite demeanour. The driver knows when to give their clients the private place.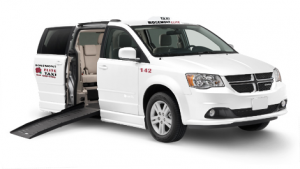 Our services are not just limited to a small ranged area of Chicago. We even serve in the areas of O'Hare, Park Ridge and many other places in and nearby Rosemont. Our payment conditions for our clients are affordable and flexible. We assure to offer you an on-time service. If late by 15 minutes or more the scheduled time, then the ride is on us. Your ride with us will be a very easy and luxurious one. We take charge of our clients' needs.
Many other taxi companies will assure you to feed their best service, but never did they hold it. Being in this industry from a long time, and had been loving, serving our guests. So we know how to take charge of our clients' requirements. We shall pay you no chance of complaint.
To book your taxi, visit our website https://www.rosemontelitetaxi.com/ and make a reservation by filling up the desired information.