Tips for Finding the Best Airport Taxi
Over the years there has been an over-dependence on traditional taxis, but with the change in time, the perception has changed. Off late individuals in this part of the world are more prone towards hiring the Airport taxi. It is mainly because of the convenient and added safety that makes these cabs quite popular among the mass.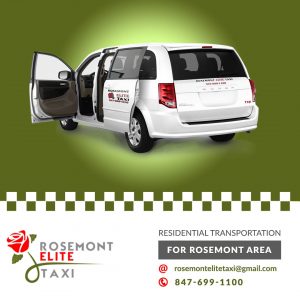 But a question that generally throngs the minds of several is, how shall get in touch with the best service provider in town. In this particular article, we would discuss a few points that allow you to know about the best service provider in town.
Word of mouth referral- The first and foremost thing that you need to keep in mind is, asking your friends and relatives about their opinion. It is quite evident that they have availed a few help in the past. They would gladly let you know if they have been successful in finding the best service provider or not. Their opinion would surely count. Good feedback is sure to motivate you. On the other hand, negative feedback would hold you back.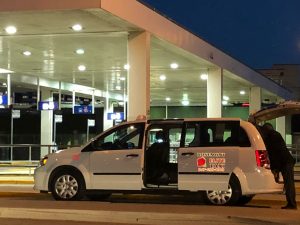 Checking out the website- Since we are living in the world of technological progress it is quite evident that they are aware of using the internet. It is also quite evident that each and every business nowadays is quite aware of using the internet.
Through the internet, you can gather as much information as you can. Be it the service details or some other specification, you are sure to gather them through a single click. Thorough browsing of the internet will allow you to gather all the valued information that you are pining for. Have faith on these service providers and make your journey smooth and safe.